The company expands services on its B2C superapp, Sunday Service, in Thailand embedding virtual primary healthcare services.
Bangkok, Thailand – Since its launch, Sunday continues to win over more individuals and corporates within the health insurance market by embedding a full range of insurance and virtual primary care services within its B2B HR platform and B2C superapp under its employee benefits program, "Sunday Health for Business". Customers who have bought Sunday Health for Business ranges from SMEs to large enterprises within the services industries such as airline, property development, logistic, education and more. In 2020, the company has grown its number of customers to reach 1.5 million customers with strong growth in group health and personal accident insurance gross written premium of more than 100% compared to 2019.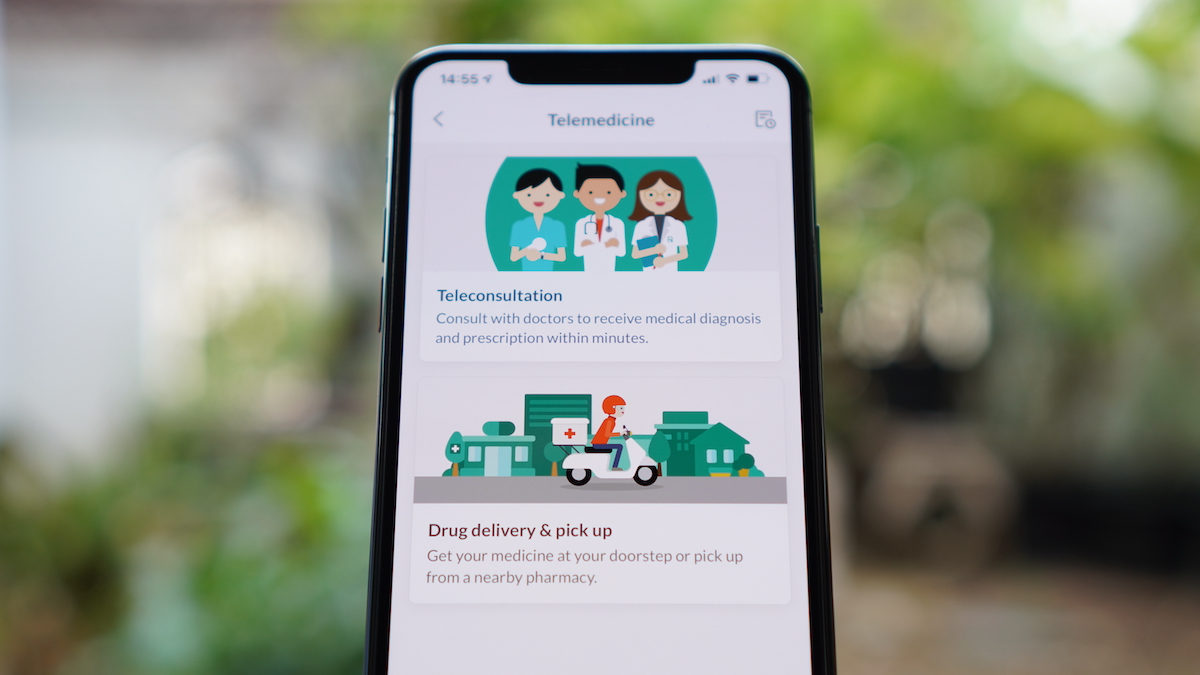 Understanding and keeping track of what coverages you have sponsored by your employer or self-funded can be tiresome. What's worse is seeking the right care and not knowing how medical treatments would impact your pocket. Through its B2C superapp "Sunday Service", employees covered under the "Sunday Health for Business" program can have the option to customize its sponsored or self-funded plans for themselves and their families, track its coverage and claims status, search for recommended panel hospitals by treatment, location and cost, and file for reimbursements.
As it believes in empowering its health members to make informed decisions about their care and connecting them to such care virtually and cashless, Sunday has extended its superapp to embed a symptom checker service for members to seek information about their symptoms reliably sourced from providers and receive recommended next course of self-care, teleconsultation or hospital visits depending on the severity of such symptoms. Members can be connected seamlessly on the superapp to a marketplace of GPs, specialists and pharmacists for virtual consults when suffering from any outpatient-related conditions for example, common cold, muscle strain and other disorders muscle, diarrhea or hypertensive diseases. View the current and previous physician's report from your consultation sessions anytime. Order and delivery for prescribed medication can be assisted with allowing members to deduct their consultation and medication cost from their health plans as part of our cashless service, and pay within the superapp for any excess in cost above your covered limits. Sunday aims to be a different kind of insurtech that helps members optimise their coverage, minimise out-of-pocket expenses and connect to a marketplace of healthcare professionals throughout its cashless claims journey.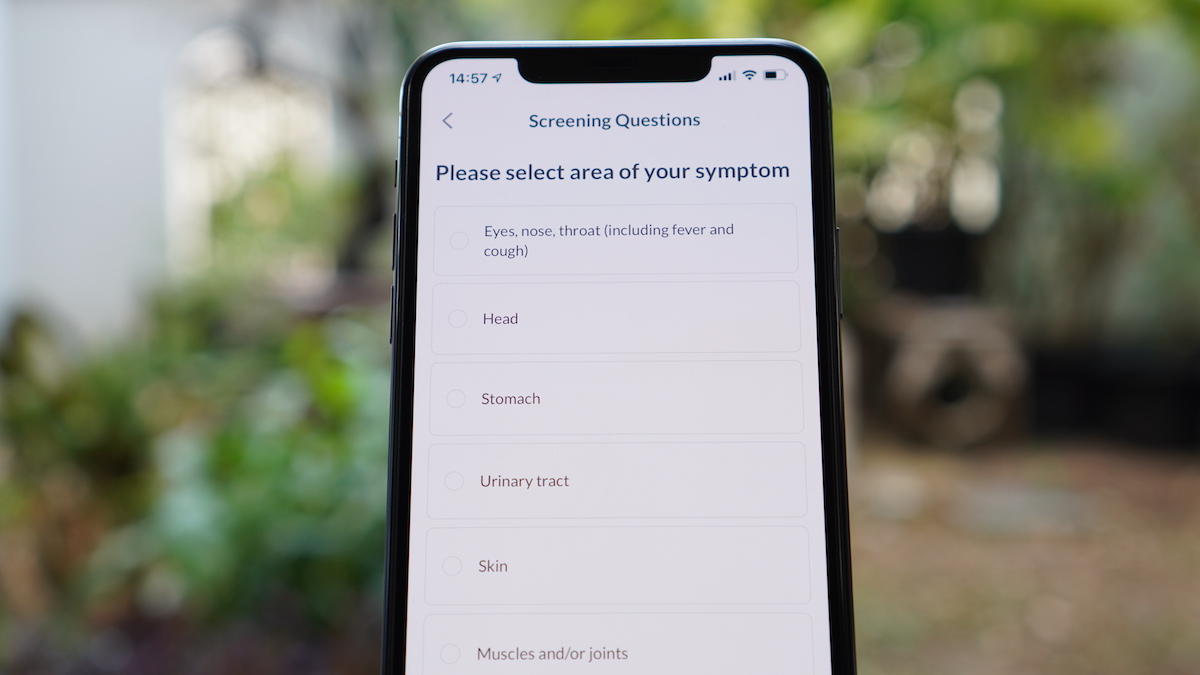 "Payers within the healthcare ecosystem have a duty to enable individuals to plan their care more effectively by offering access to reliable sources of health and medical information, more price transparency in treatment costs and how this affects their coverage, and closing the loop on last mile care delivery. It is also our duty to make health insurance more affordable as we trend towards private healthcare financing, and assist to ensure that medical resources are utilized and deployed efficiently. At Sunday, we aim to cover the full loop continuously and seamlessly on our superapp as we contribute towards this mission within our Thai community." said Cindy Kua, CEO & Co-Founder of Sunday.
In 2021, Sunday is ready to onboard its customers on their superapp Sunday Service. Also, the company is ready to provide a full suite of healthcare services to its customers on their mobile phones.
---
About Sunday
Sunday is a fully-integrated sales and services insurtech that uses artificial intelligence and digital platforms to offer personalised insurance products and services that suit all types of individual and business risks. Here to reinvent the entire insurance value chain, the company offers its end-to-end solutions via its partners and proprietary distribution channels.