"Sunday", the leader in InsurTech, shared its success at Project Alpha 2019 in Bangkok as a rising startup that has become a game changer in insurance business.
The company is charging into a new era with hi-tech AI, machine learning and big data, showing key success with its product design and price regulation that fit the customers' needs perfectly.
It is ready to create a new experience in purchasing insurance, checking status and details, and claiming service that is fast and convenient in its digital system under the motto, "make life easy at the right price".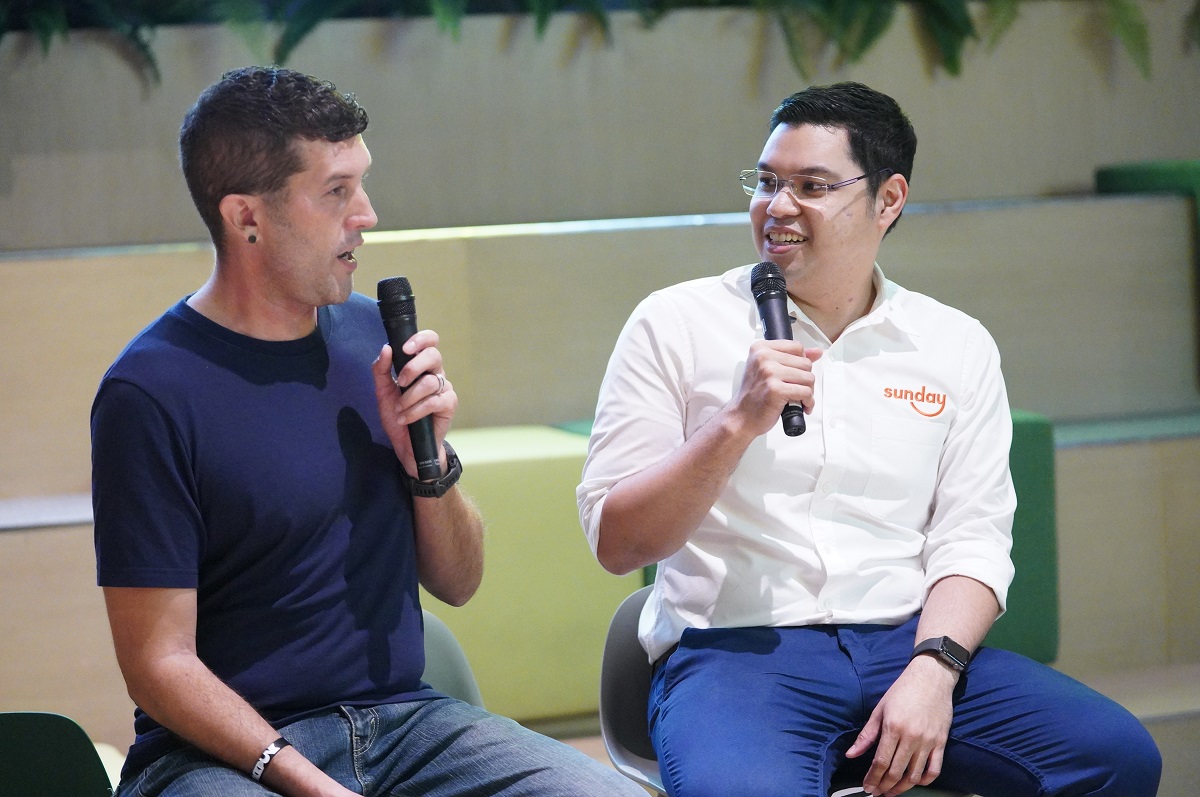 Suradej Panich, Chief Data Scientist of Sunday Ins Co., Ltd, shared the success of Sunday as a leading InsurTech startup in Thailand that is making waves within the insurance industry.
The company is ready to inspire new startups at Project Alpha 2019 in Bangkok, which is a collaboration between Southeast Asian fund SeedPlus and popular cloud platform AWS. The objective is to seek and support new startups with high potential in Southeast Asia to grow even further.
Suradej said that, aside from car insurance that is required by law for all owners to have, it has been found that Thai people generally don't see much importance in having an insurance. This is because most insurance products and services have yet to respond to their individual needs. They lack flexibility and also come at a high price.
Meanwhile, Sunday is the only company to use AI and machine learning to help create a model to evaluate the risk of clients, as well as using data science to deeply analyse information. This results in a diversity in product design that truly fits individual demands.
As Sunday products stand out from others due to its personalisation, it is also flexible as customers can alter or select protection to fit their needs at a reasonable price depending on their risk.
Sunday takes this strong point and develops it into other products that can be easily accessed by customers, such as an insurance that comes with a roaming SIM card. Customers can buy it at a reasonable price, and they could also activate it easily on their mobile phones.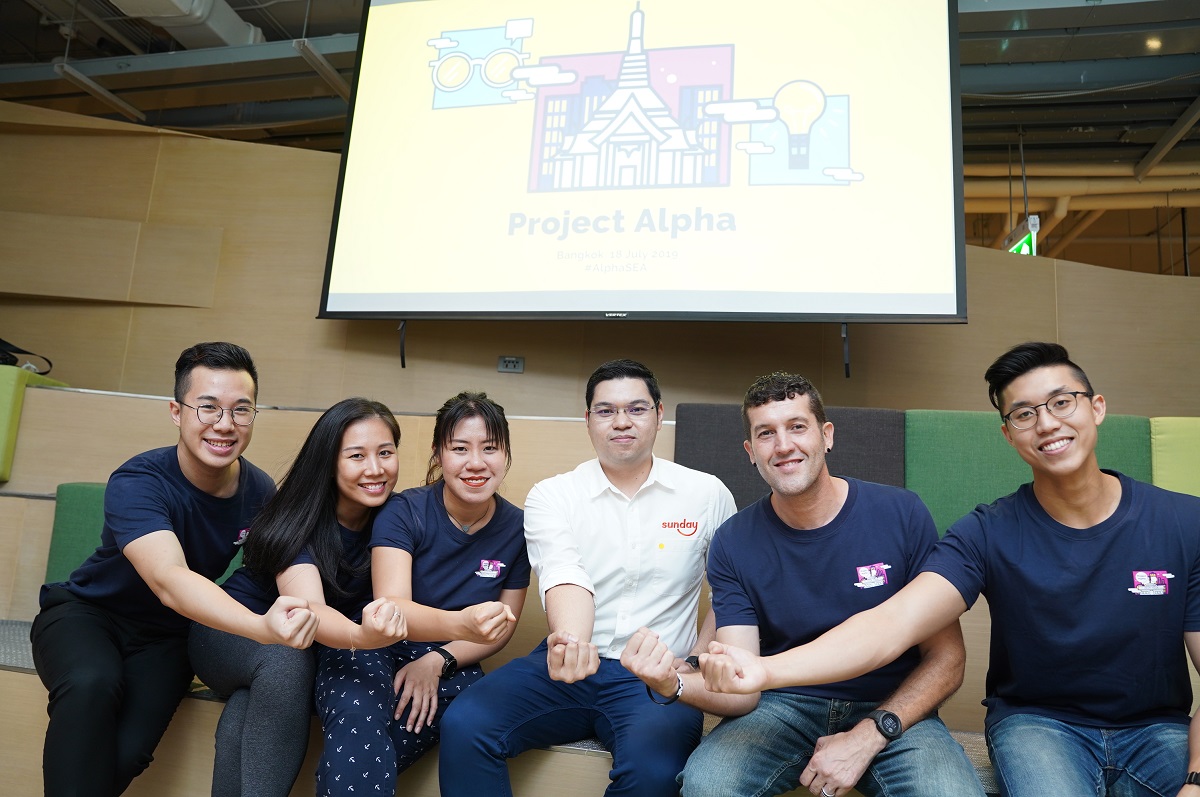 "In the past 2 years that Sunday has been in operation, what we focus on is how to make Thai people realise the importance of having an insurance to take some risks off of their shoulders. In using technology as a tool, it can help us to design a variety of products and reduce complexity so customers can understand and gain access easier at an appropriate price. This way, they can choose to pay for only the necessity according to their individual risk. A person with lower risk would pay less than a person with higher risk," said Suradej.
At the same time, the company is also focusing on creating new experiences for Thai people to access insurance faster and easier. The process of buying, claiming, checking status and details can be done by the customers themselves on the digital platform, both on the website and application. This includes a wide coverage of insurance products, mainly car insurance, corporate health insurance, and travel insurance.
Suradej insisted that, even though Sunday is a startup, it is conducting this insurance business legally with license under the Thai law. All of the present and new products of the company are all approved by the Office of Insurance Commission.
About Sunday
Sunday was founded in August 2017 by 2017. In February this year, Sunday found success in securing Series A investment worth US$10 million from Vertex Ventures SEA and India, which is a network of global investors that invest in the US, China, Israel, India, and other countries in SEA. Sunday is now in the process of expanding to international market such as Malaysia, Indonesia and Singapore and is now preparing for a new fundraising for business expansion next year.